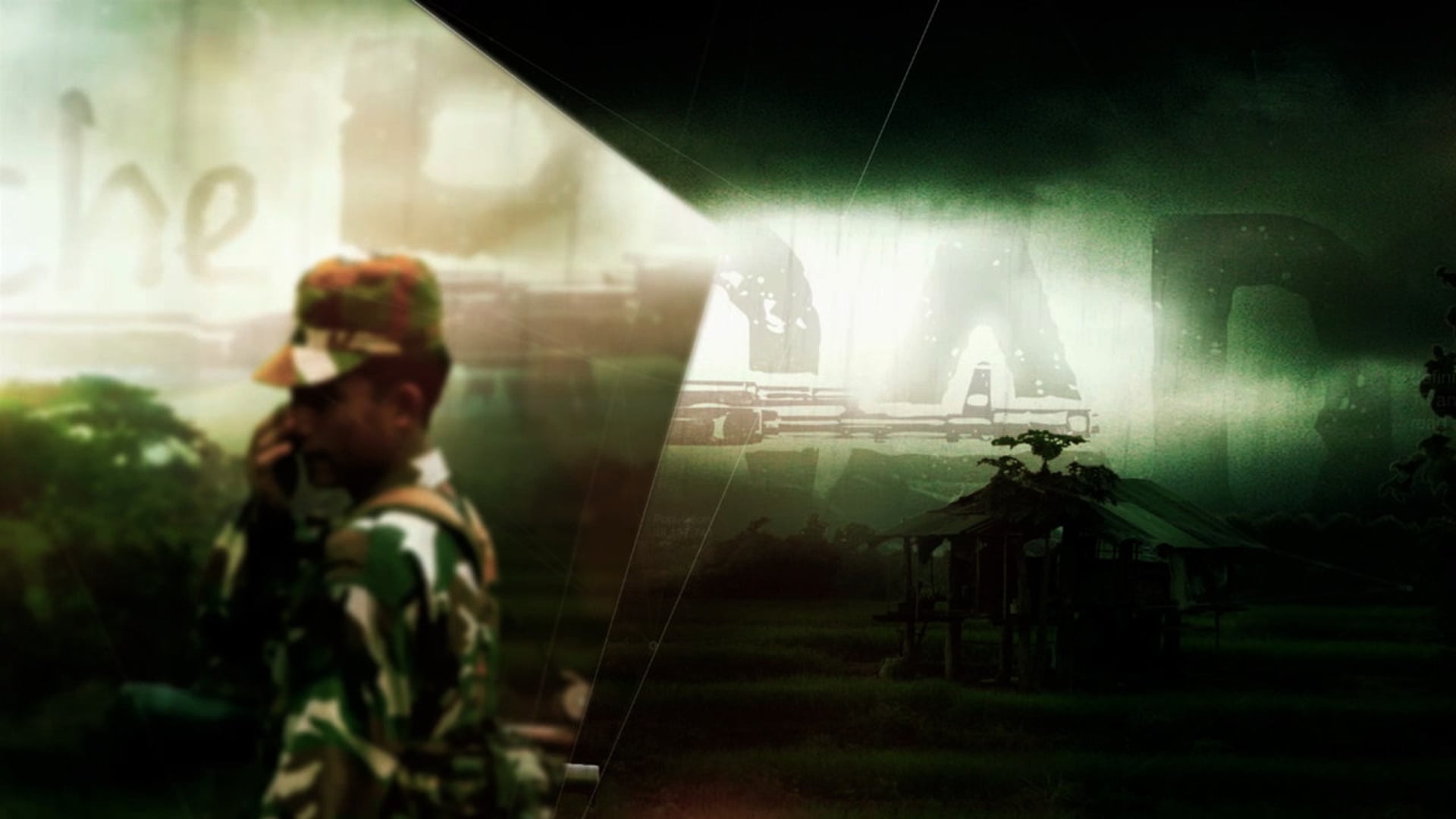 THE ROAD // A Journey Into Burma's War-Torn Karen State
Project Type
Noise Reduction & Audio Restoration, Sound Design, & Final Mix.
​
Notes
This was the first documentary film I got to work on 11 years ago.
On the production side it highlights the challenges of using handheld camcorders with on board microphones and budget IC based preamps. But the reality is that the crew needed to travel light as they crossed the border of Thailand to get in and film.
I still think about this documentary because it taught me the lesson of "effective vs perfect."
When I think about how much support and awareness the film raised, I'm thankful to have played a small part.
​
​
​
​
​
​
​